Founded in 1998, Private Capital was the first fee-based financial planning firm in Hong Kong. Now with more than 100 years of combined experience, you can rest assured your financial future is in good hands with our expert team.
Our primary focus has always been building long-lasting client relationships with British and overseas expats living in Hong Kong and the wider east Asian region, who are looking to get financially organised and find the peace of mind they need to enjoy life to the full.
With locations in both Hong Kong and the UK, our success is down to extensive expertise of our highly qualified team. All our financial planners are UK Level 4 qualified (as a minimum) for cross border and repatriation advice.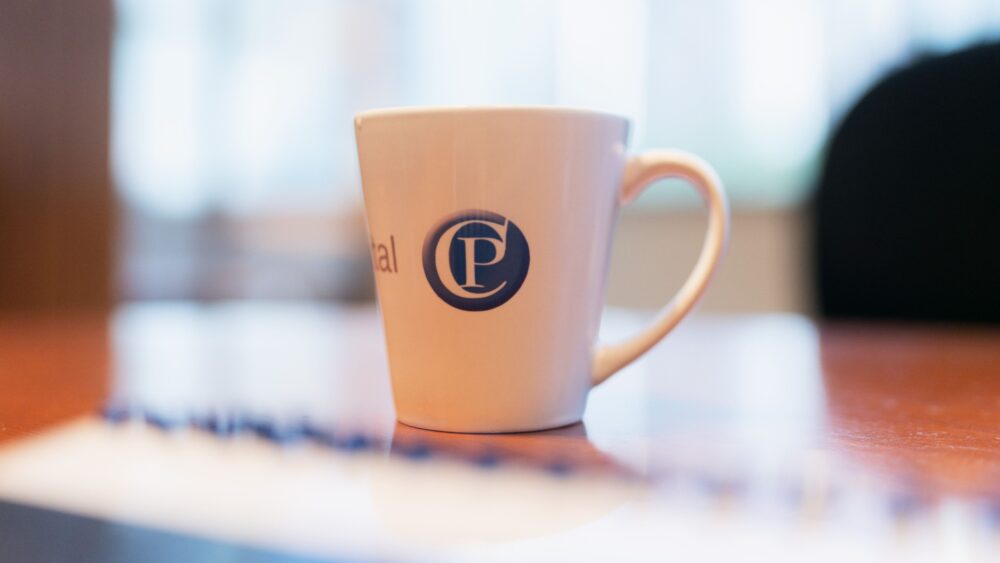 Our values
Independent
Unlike restricted firms and banks, being independent means that we can make bespoke recommendations that are unique to you. We therefore have the freedom to affect real change in our clients' lives.
Fiduciary
Our service is truly fiduciary; it goes beyond short-term fixes, such as purchasing one-off products. Instead, a fiduciary is required to act in their client's best interest and help them to achieve their lifelong goals.
Transparent
We were the first firm to establish fee-only investment advice in Hong Kong. Not only that, but we always disclose our fees fully and you will never find any hidden commissions in our service.
Reliable
Because of our international presence, regulation and reputation in both Hong Kong and the UK, you can be confident that we are well equipped to help you achieve your lifelong goals.