Over the years we have sponsored many charity events, from sporting events to dinner galas. Our focus is to support people who can benefit considerably from our donations or sponsorship.
We use the power of communities to raise money for various events, whilst also sponsoring local businesses or events to help send their message across.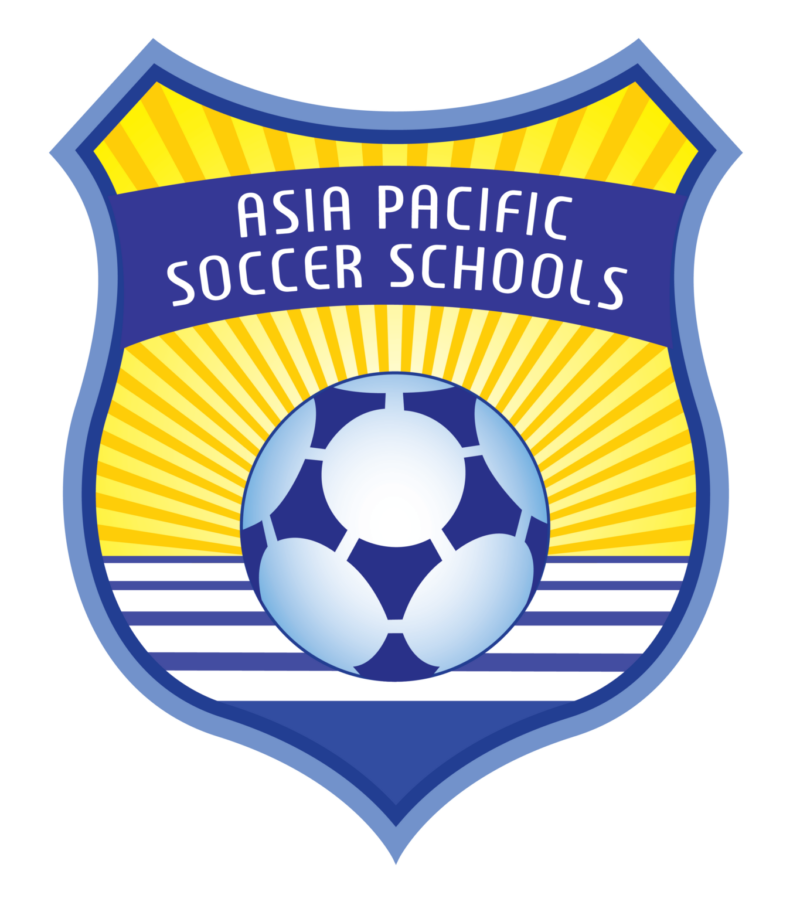 Asia Pacific Soccer Schools

SPHC's Annual Hike for Hospice
Asia Pacific Soccer Schools
We have sponsored APSS since 2014. Our sponsorship has helped subsidise the cost of coaches & playing kit.
Our aim is to help the local community through sport but most importantly, exercise for children of all ages. Children need to stay active in a bustling city lifestyle, where exercise is often prioritised lower down the list. We help subsidise the cost of football camps for families so children can stay active, but also make new friends outside of school and build a sense of camaraderie on and off the football pitch.
If you would like to understand more and go for a free trial, go to their website.
SPHC's Annual Hike for Hospice
The Society for the Promotion of Hospice Care runs an annual hiking event that usually takes place in the first quarter of each calendar year in one of Hong Kong's famous country parks.
Private Capital regularly enters a team to participate in raising funds and awareness for hospice care.
The SPHC's Hike for Hospice raises funds to subsidise services needed for underprivileged terminal patients. These services include quality hospice care, providing support to family members and raising public awareness towards terminal illness. If you would like to know more, go to their website.
Private Capital has been regularly involved with the Hike of Hospice, with our first enrollment in the 1990s. We have felt a duty to uphold our commitment to the community through hospice care, as we have enrolled a team every year since then. Before the event, we lend a helping hand in setting up route directions for our fellow participants before the event.
With our involvement last year of a virtual hike, Rick set out with a colleague (Jason C) to complete Hong Kong's four trails over the span of 4 months. Whilst George set himself a challenge to do the 50km Hong Kong Trail within 9 hours. Combined they raised over $40,000.
We look forward to next year's in-person event at Tai Tam Country Park, where we always enjoy the drinks and curry after a long hike!