The majority of our clients are British expats living in Hong Kong. We also have many clients from wider Europe and the rest of the world. Not all live in Hong Kong either; you may be based in wider east Asia or elsewhere globally.
Many of the people we work with fall under one of the following three stages of life: those who are young professionals, those who are established professionals, and those who are at or in retirement and looking to enjoy life beyond work.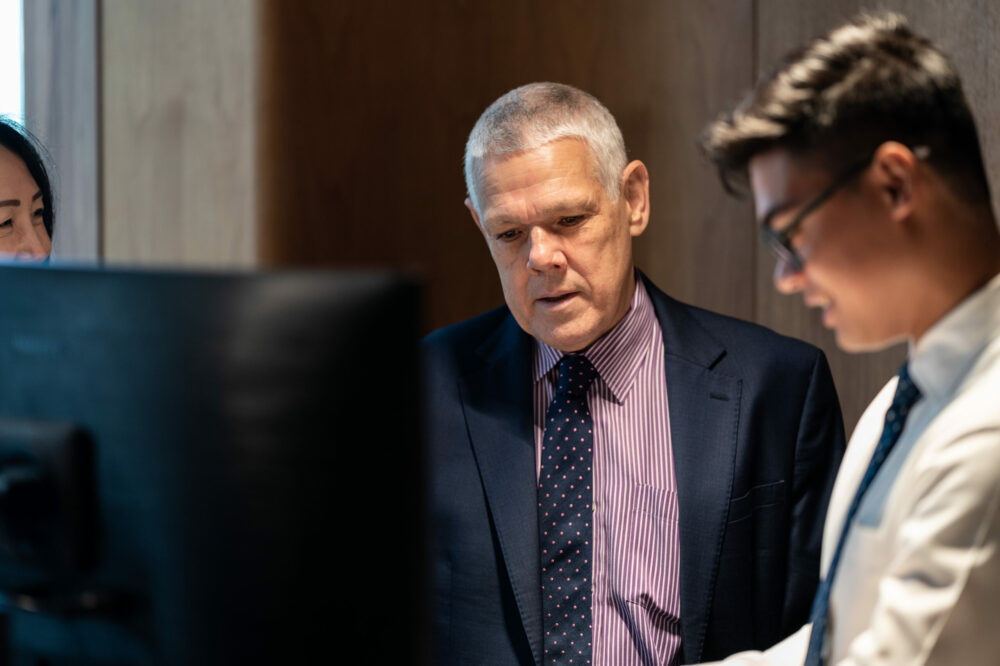 FAQS

We believe in being as transparent around fees as possible so we are happy to disclose our fees online.

There is not yet a regulatory requirement in Hong Kong for independent advisers or banks to fully disclose all fees and remuneration.

We operate a tiered charging structure to reduce the cost associated with managing larger portfolios and reflecting the efficiencies of scale.

More information can be found on this page.


All client assets are custodied in a segregated account with of our partner platforms/brokers. The funds used in our model portfolios are all Dublin-listed UCITS and held with the fund depository in Ireland (Euroclear).


Private Capital never hold clients' money. Your money is held separately and in your own name at our partner platforms/brokers via third party custodians. This means that you will always have full access and claim to your assets no matter what happens to Private Capital.


Private Capital is a Hong Kong based Financial Planning company providing holistic Financial Planning and investment management services to Families in Hong Kong. We specialise in advising clients with a connection to the United Kingdom, whether British citizens or not, on their ongoing affairs whilst non-UK resident as well as repatriation planning.

Private Capital is a fiduciary, fee-only, independent adviser paid solely by our clients, allowing our advice to be unaffected by conflicts of interest. Our portfolios are evidence-based and built on access to institutional-quality financial solutions at the lowest cost possible.

Private Capital are licensed by the Securities and Futures Commission of Hong Kong.


We believe in the power of capital markets to deliver positive long-term returns that lead to wealth accumulation. For the equities market, in particular, we believe that public markets exhibit efficient characteristics over the long term. For the individual investor, it is thus not desirable to try to forecast or outguess other market participants.

We focus our efforts on building data-driven portfolios to get broad market exposure with a tilt towards characteristics that have been proven to capture premiums undervalued by the equities markets. We believe in creating diversified investment portfolios, which generate the highest possible expected return for every level of risk taken by an investor.

For Private Capital, this means continuously searching the investment universe for instruments that will improve risk-return tradeoff in our portfolios. We understand that fees dramatically affect long-term returns, and endeavor to continuously lower fees for our customers by leveraging our collective scale to create cost synergies. You can learn more about our investment philosophy here.